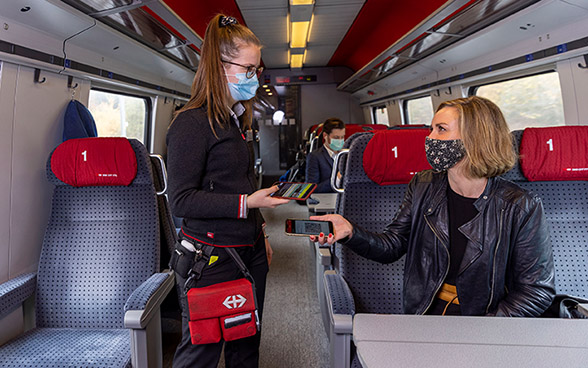 The Federal Office of Transport (FOT) is responsible for the coordination of civilian and military transport agencies in the event of a disaster or emergency situation with national or international consequences (major incident) or an armed conflict.
The CTE coordinates and supports cooperation between civilian and military agencies in preparing measures to deal with events such as pandemics, national power failures, cyber-attacks, nuclear power plant accidents or earthquakes. In addition, the CTE supports the lead federal agency in the coordination of measures in the transport sector in response to an incident.
The lead body for coordinating transport in the event of a major incident is the CTE Steering Committee (SC CTE), in which all key transport sector positions from the Confederation and the cantons are represented, as well as the SBB and PostBus as leaders in the public transport system. The Steering Committee identifies the risks and threats to transport infrastructure, means of transport and the flow of traffic at national or international level. The stakeholders in the transport sector take the necessary measures based on the Steering Committee's assessment of the incident.
The Steering Committee has a secretariat to carry out its administrative activities. On behalf of the Steering Committee, the secretariat also serves the lead department, federal office, authority or staff office as a platform for the exchange of information, as a knowledge pool for the stakeholders in the transport sector and during the management of emergencies.